The Band
Lisa Messina Hardy: Vocals
Jeffrey Hardy: Lead Guitar, Vocals
Don Greider: Rhythm Guitar, Vocals
Bill Vassar: Bass Guitar, Vocals
Drums: Johnny McMillan
Lisa Messina Hardy- Vocals
Lisa joined the band in 2018 when husband Jeffrey realized the talent that has been hidden from us for so many years has finally come out. And Lisa truly shines . Her daughter Rosie's talent has come from Mom with a lot of hard work and dedication has brought this project to the awesome place that we are all happy to share with all of our fans.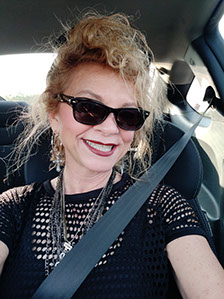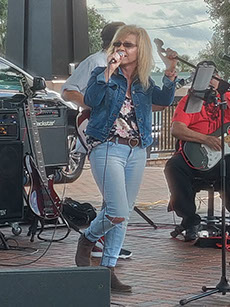 Jeffrey Hardy - Lead Guitar, Vocals
Jeff, a seasoned veteran and Sound of Fury's founding member, A highly skilled musical "jack of all trades". Making the guitar an extension of himself, Jeff can effortlessly produce sounds that could easily rival the best in the business. Like many masters of the guitar, he also is a skilled harmonica player and vocalist. Known for his high energy and sense of humor, Jeff loves to entertain.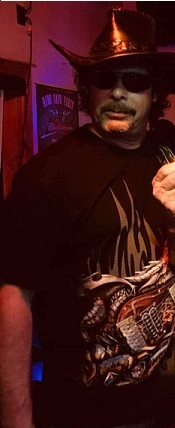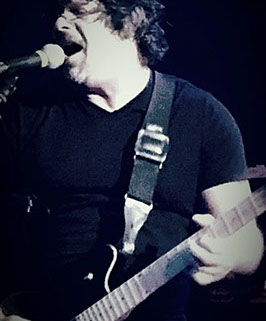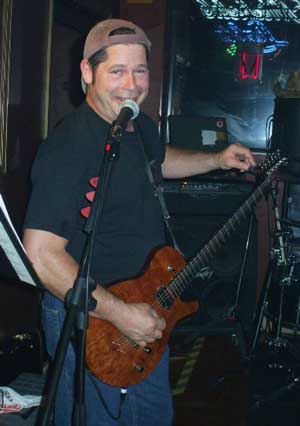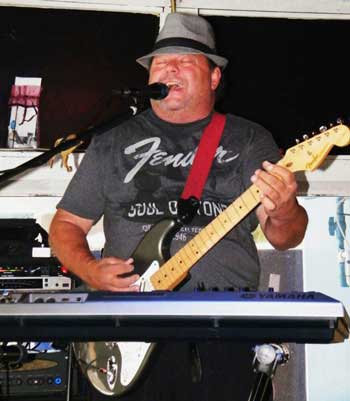 Don Greider - Guitar, Vocals
Don has been playing guitar and singing for decades. As a seasoned artist, Don continues to entertain and craft his music to perform to the best crowds in Florida. Make no mistake. Don is full of energy and continues to make everyone around him smile with soul and magic of his talents.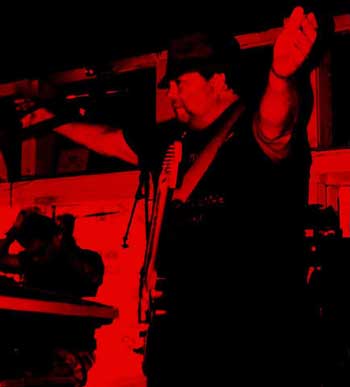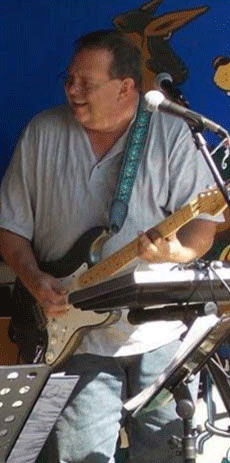 Bill Vassar - Bass, Vocals
Billy is a seasoned Bass player that has performed with some of the finest bands around. His continual smiling and fun personality shines through as bright as the sun. With great licks and unique vocals, Bill always has a great time and shares the vibe with the coolest audiences in Florida.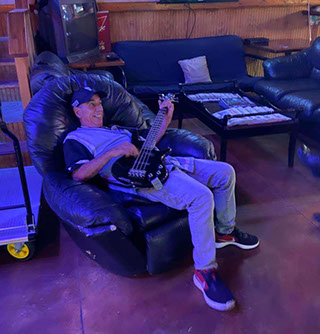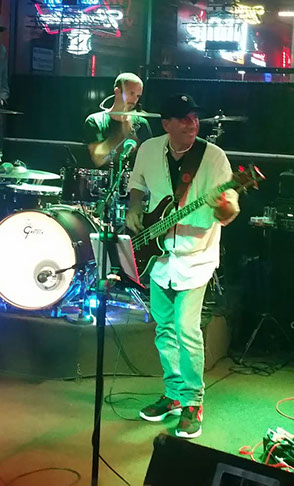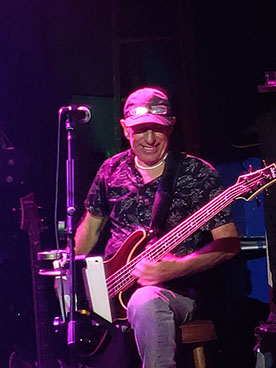 Johnny McMillan - Drums
John is a seasoned Drummer . His continual persistance has come a long way and it certainly shows as he is aways entertaining on the drum kit. With great technique and his unique style John always has a great time and shares the vibe with the coolest audiences in Florida.